ASIHW Ultrein™
Health supplements by ASI Health & Wellness replenish what your body is missing. Better your health with protein rich glutathione dietary additives today! Products based upon the Nutritional Power of Ultrein™ (Formerly ASIHW Essential Proteins™)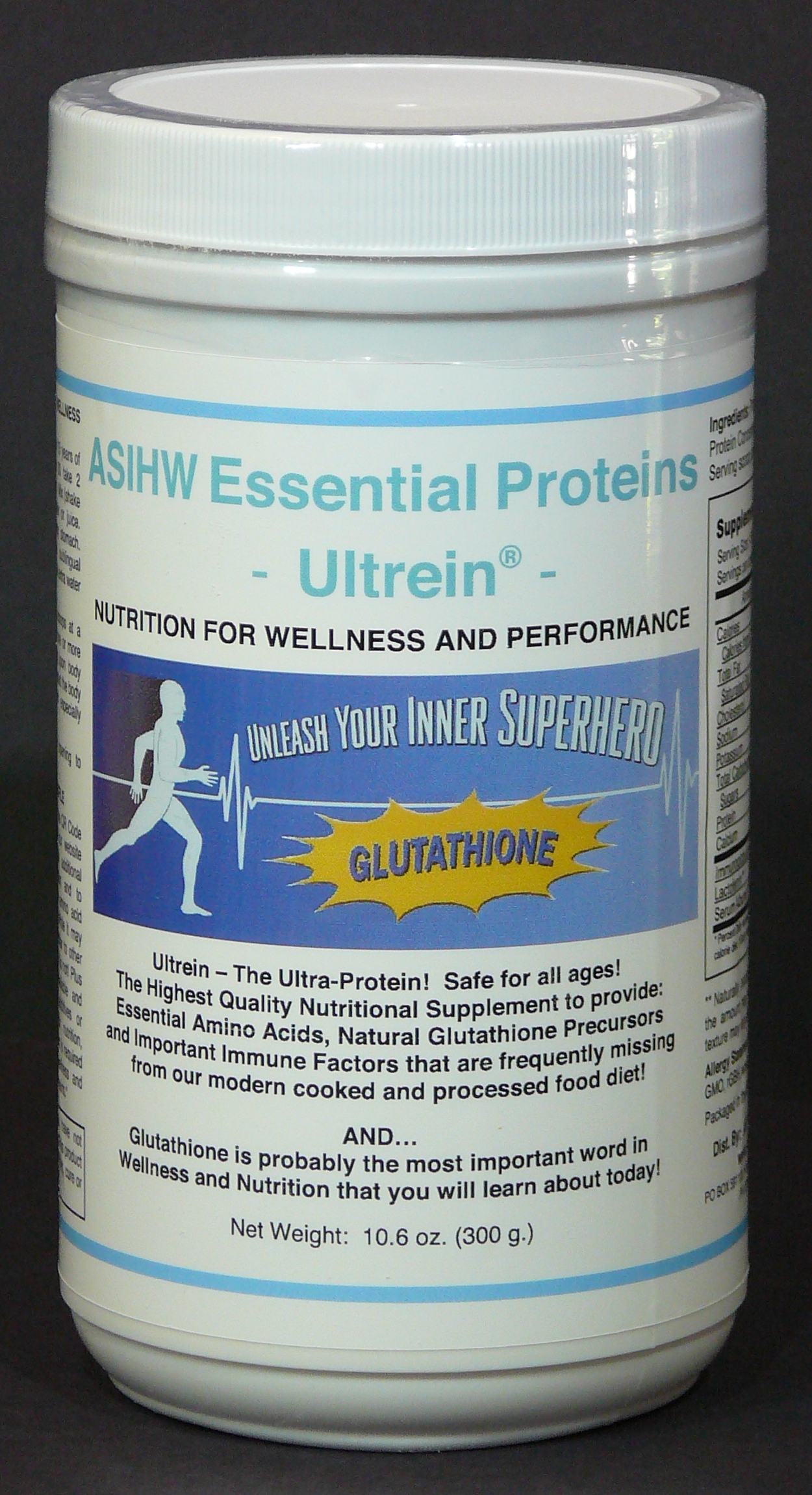 Ultrein™ - ASIHW Essential Proteins™





Ultrein™ (formerly ASIHW Essential Proteins™) for wellness and for immune system support. This product provides all nine essential proteins, as well as a host of other important proteins. These ar...
$60.00
more info
add to cart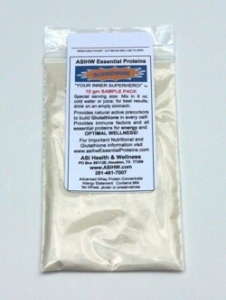 Ultrein™ Sample Pack FREE Shipping
Ultrein™ Sample Pack - FREE Shipping NOTE: As we continuously strive to improve our products the product packaging may vary and may not be packaged the same as the picture. Ultrein™(previouslyASIH...
$4.00
more info
add to cart