Appliances
Health, Wellness and Green Appliances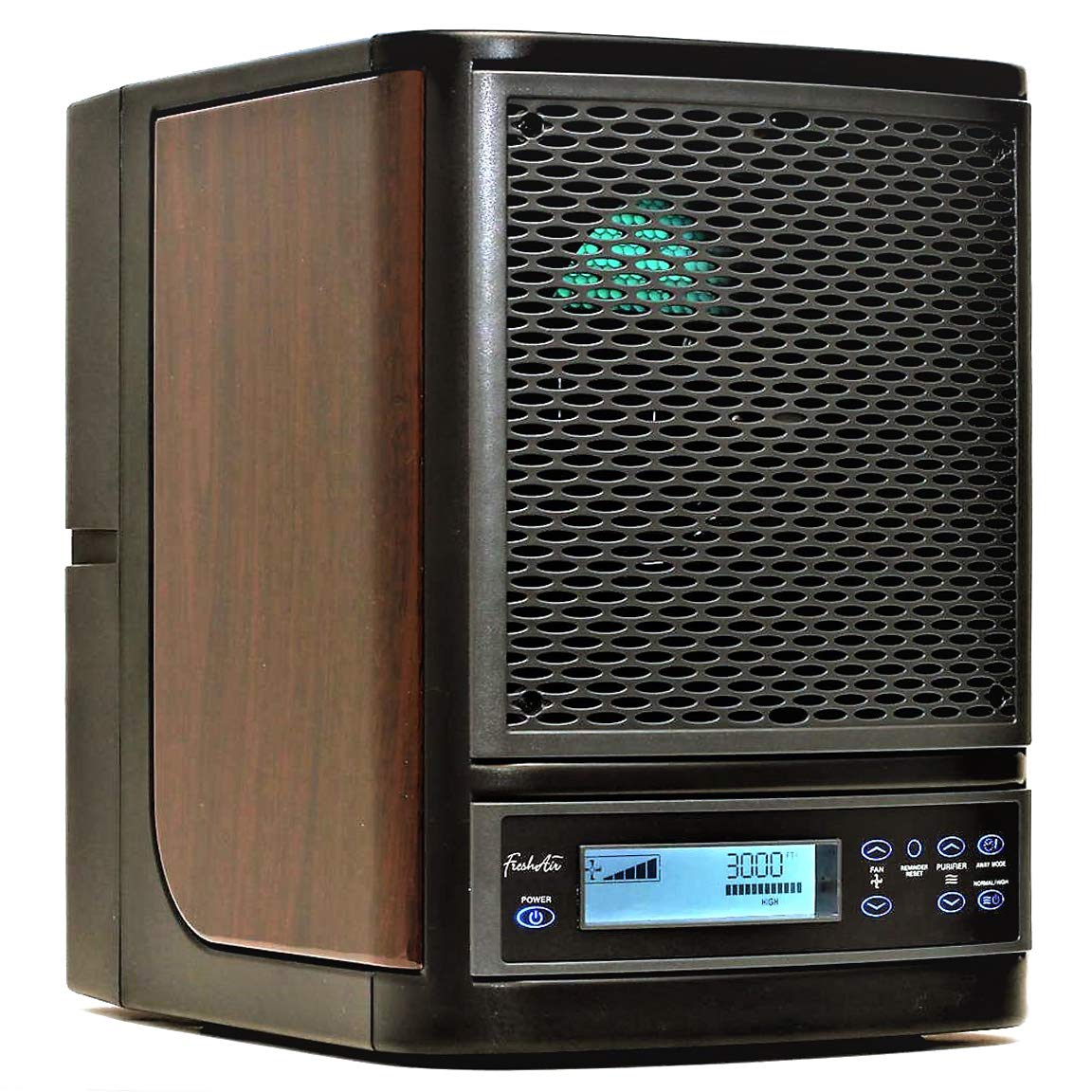 Fresh Air Filtration Machine
Fresh Air Filtration Air Purifier CURRENTLY BACK ORDER ONLY DUE TO DEMAND BENEFITS: - Neutralizes smoke, various odors including chemical, cigarette smoke. - Kills germs and viruses on surfaces and i...
$599.00
more info
add to cart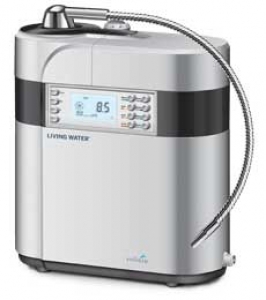 Alkaline Water Machine
Create refreshing alkaline water for improved hydration, pH balance and antioxidant support. Eliminate toxins in tap water while keeping the good minerals with an efficient filter while improving the ...
$1,995.00
more info
add to cart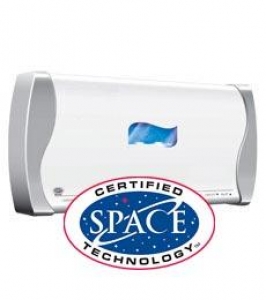 Laundry Maximizer
What if you could wash clothes without the cost of hot water and without harsh chemicals?? Well, it turns out you can!
$799.00
more info
add to cart