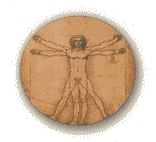 All Products
ASI Health & Wellness carries exclusive glutathione antioxidant health supplements rich in antioxidants and protein. Click here to shop today!
Laundry Maximizer
What if you could wash clothes without the cost of hot water and without harsh chemicals?? Well, it turns out you can!
$799.00
more info
add to cart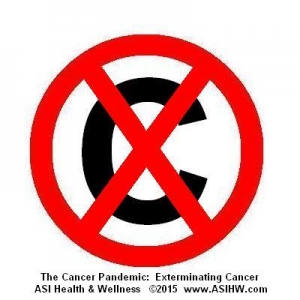 The Cancer Pandemic Video Series
Professional Cancer Video Series This series is a compilation of interviews of approximately 51 individuals including doctors, researchers, cancer survivors and other individuals knowledgeable about c...
$0.00
more info
add to cart